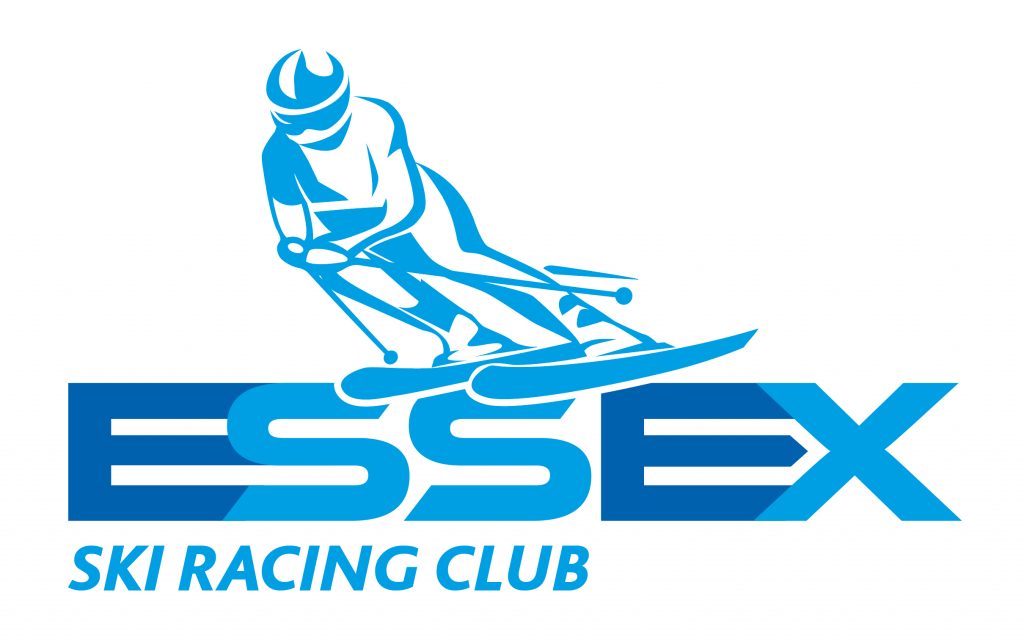 Welcome to the online home of the Essex Ski Racing Club. Here you will find information about Essex Ski Racing Club and associated skiing information you may need.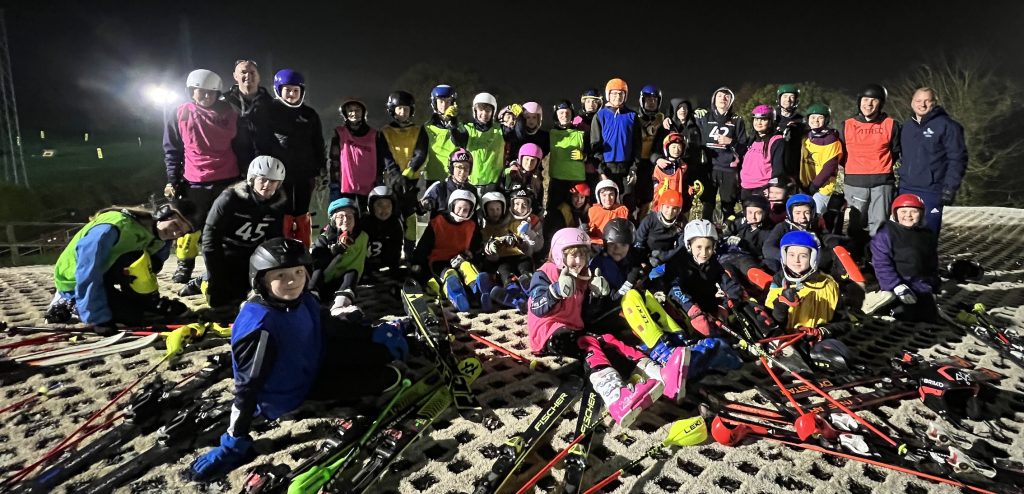 Essex Ski Racing Club was formed over 40 years ago and has previously been known as Warley Race Team and Brentwood Park Race Team, before changing its name to Essex Ski Racing Club in 2014. We currently have over 60 members and are always looking to welcome new members to our family friendly club.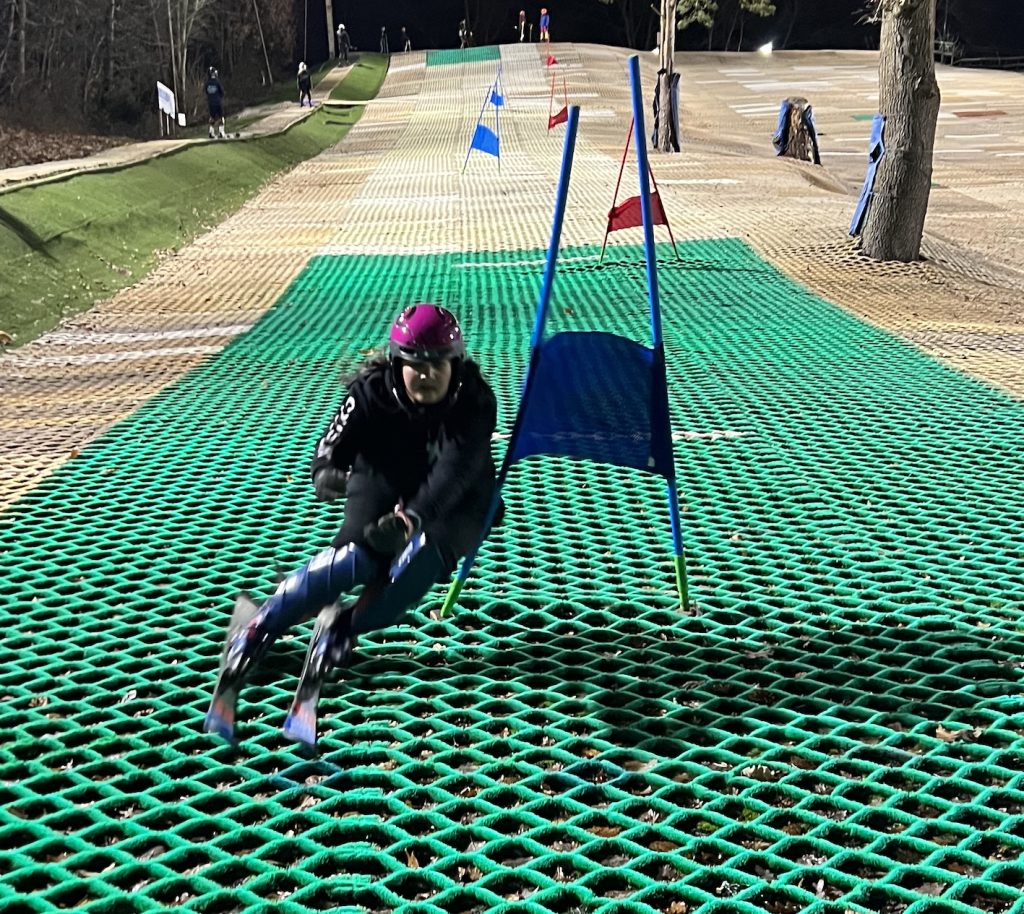 At Essex Ski Racing Club you will find a friendly group of ski enthusiasts, both male and female, younger and mature, who meet every Saturday and Thursday for race training. Saturday evening race training is our development session and Thursday evening is our invitational only training session. On the Essex Race Training Sessions page you can find more information about each session. 

Competitively we participate in the Eastern Region (ERSA) and London & Southeast Region (LSERSA) summer leagues on both indoor snow and artificial surfaces. We also support our athletes to compete in National races both on artificial surfaces and snow. We also run our own Inter-Club Championship, which is based on performance over a number of races held at our home slope throughout the year.
Each season we see a large number of our very talented members podium whilst representing the Club both on dry slope and on snow at regional and national level. The Club is also regularly in contention in the Club Dual Slalom events held at the ERSA and LSERSA regional summer series.
Aside from our training and racing we offer for our members, we are also keen on developing the social side of the sport both for members and family. As a club we regularly run social events including fun races, BBQ's and a Christmas presentation evening.