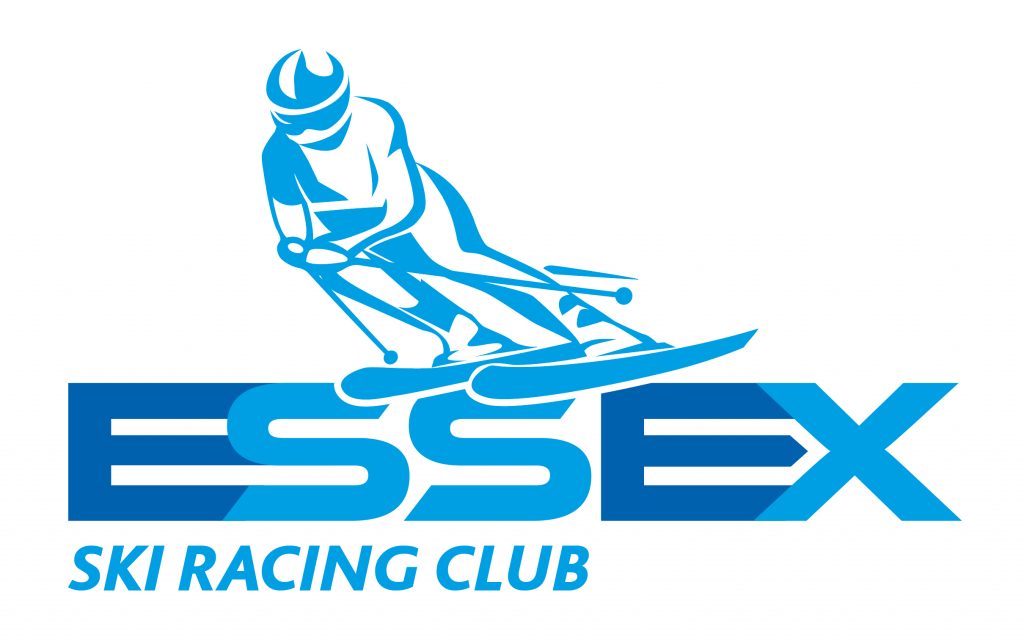 We have an annual Club membership fee of £45.00 (which affiliates Club members to SnowSport England). This annual membership fee includes the following;
Insurance through Snowsport England*

Entry to the Club race series held throughout the year

Contribution to running costs of the Club

Discount for members from selected ski shops
Joining the Club could not be easier, you just need to follow the steps below:
To become a member of Essex Ski Racing Club, you child will be required to have completed an assessment by Steve our Director of Racing, who will inform you what session is best suited to your child's ability. Contact Brentwood Ski and Snowboard Slope
Email essexskiracingclub@gmail.com requesting memberships forms

Complete forms and pay the annual membership fee

You are joined for the year!
Slope fees (Separate to Club membership fees)
Slope fees (which cover both slope hire and training for the two hour session as well as ski equipment if required) are £19.00 for Adults and Junior members.
Annual race training passes can reduce the costs by 75%- see the link below:
Brentwood Ski and Snowboard Centre Prices
If you fancy a chat, racers of all ages will try to answer your questions, as will the committee and racer's parents & guardians. Everything is very informal, and if you would like to see if you're at the required standard to train, please come along and speak to Steve at the slope or email the Club essexskiracingclub@gmail.com
As well as improving our athletes and trying to hunt out the talent of tomorrow, we are active in supporting our members to socialise. Throughout the year, we hold a range of different social events, such as fun races, BBQ's and a presentation evening at Christmas.
* This is public liability insurance not personal insurance. You may still want to have your own insurance.