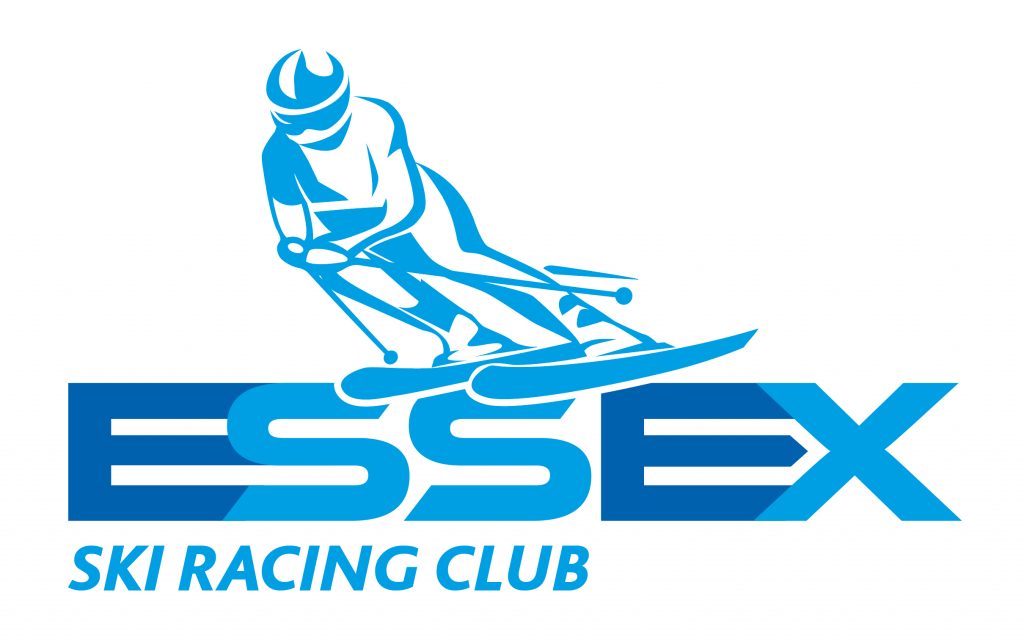 Since 2018, Essex Ski Racing Club have been running training camps to Snowworld in Landgraaf, Holland. This has proven to be one of Europes most popular training venues for both British and International training providers/teams.
Landgraaf is approximately 200 miles from Calais, making it easily accessible from the UK. When on site, a 400m indoor ski slope, a gym, a high ropes course and SPA are all available, along with 3 restaurants and a hotel.
A typical ESRC Landgraaf training camp lasts between 3 and 4 days during a school holiday. The ESRC coaches provide on snow training both technical free skiing and also in the gates. To help further develop athletes, training takes place off the ski slope with fitness sessions, ski prep and video analysis.
These camps are open to any fully paid member of the Club. Athletes, parents and family members are welcome to attend.
For more information about these camps, please speak to Dan or email essexskiracingclub@gmail.com